Never miss an update on digital marketing again.
Sign up to receive our monthly newsletter with the latest digital marketing insights!
We hate spam too. You can unsubscribe at any time.
Recent Industry Awards
Web Excellence Awards "Paid Advertising" and "Landing Page Optimization" Winner
People's Choice Awards "Best Digital Marketing Agency" Winner
Web Excellence Awards "SEO" Winner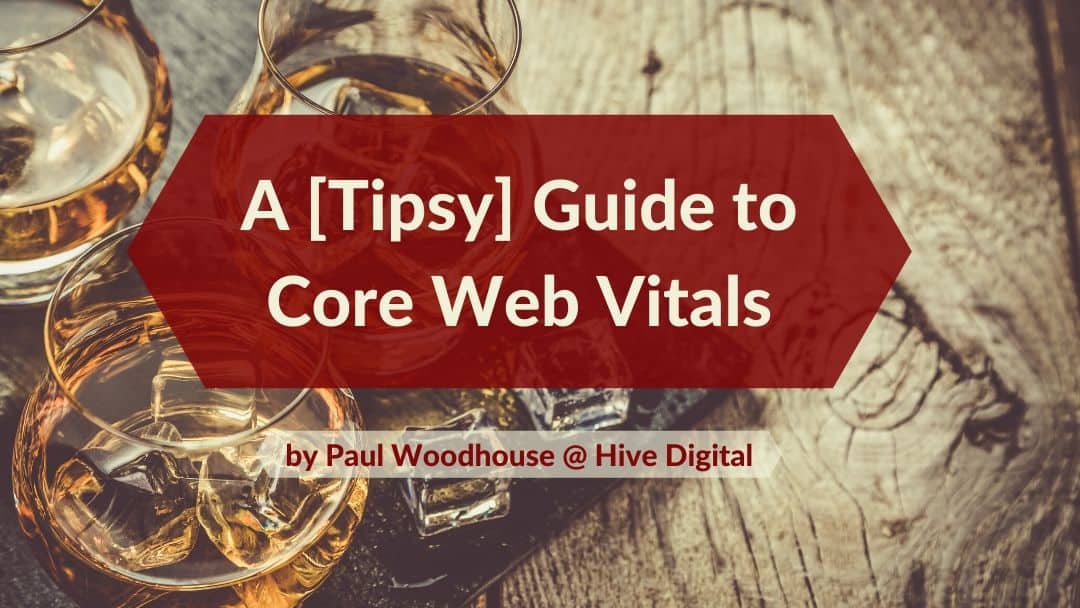 In 2019, 7.7% ($45B) of all e-commerce spending ($586B) could be attributed to 'drunk shopping'. With that expecting to increase in 2020, it would seem wise to ensure your site's performance is up to scratch for drunk and sober alike. Thankfully, Google have been on...
read more