Digital Marketing Training
Webinars

Learn with Hive Digital
Explore our new and growing list of Hive Digital webinar content—developed to keep you updated on the latest industry trends, provide you with helpful tutorials, and inspire thoughtful digital marketing ideas.
Subscribe for email notifications about upcoming webinars, exclusive content and more! We value your privacy, and promise not to spam.
Join Hive Digital Subscribers
Subscribe for email notifications about new content, upcoming webinars, special events, and more!
We value your privacy, and promise not to spam.

Join Hive Digital Subscribers
Here at Hive Digital, we don't believe in keeping "secret sauce" recipes for success all to ourselves.
Sharing is caring—and we're excited to share all the goods on how to develop and implement strategies, tactics, and a variety of approaches that can help with your digital marketing needs.
Check out our new and growing list of webinar content:
E-commerce Optimization & Best Practices
SEO expert John Gibbings shares how to adapt your business strategies to the changing Google landscape and ways to improve your website's ecommerce performance.
How Does Google Think? An Insider's Guide for SME Advertisers
Ex-Googler & Hive expert Jay Patel gives the insider scoop on Google's thinking and internal processes for SME advertisers and how to get the support you need.
Mental Wellness in a Digital World
Hive Digital Director of Growth Sheffield Pulley discusses the effects our digital world is having on our mental wellness and how to leverage the tools of this digital age to be a better, happier, cooler you.
Building a Foundation for PPC
Hive Digital PPC Consultants Fred Dees and Nina Martinez share how to the basics of Pay-Per-Click (PPC) advertising, ways to leverage it for your brand, and common pitfalls to avoid.
Surprising Ways SEO & PPC Help Each Other
SEO & PPC Experts Tripp Hamilton and Nina Martinez share all the surprising ways SEO and PPC work together to bring more qualified users to your website and enhance onsite engagement and performance.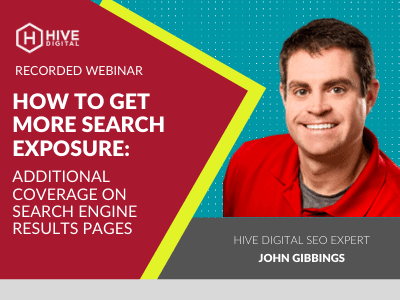 How to Get More Search Exposure Online
Hive Digital SEO Consultant John Gibbings shares how to improve your online visibility, using Google Search Trends data and more. Learn how to leverage these tools for your brand too!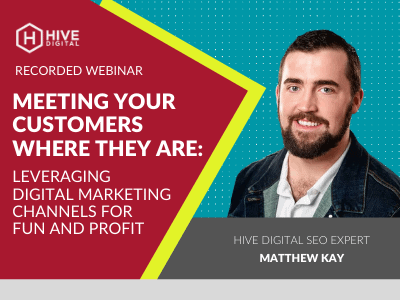 Meeting Your Customers Where They Are: Leveraging Digital Marketing Channels for Fun & Profit
Hive Digital SEO Consultant Matthew Kay shares how to choose the right digital marketing channels for your brand, using competitive intelligence tools & insights. Learn how to make these decisions for your brand, creating a mix that is both well-received and profitable.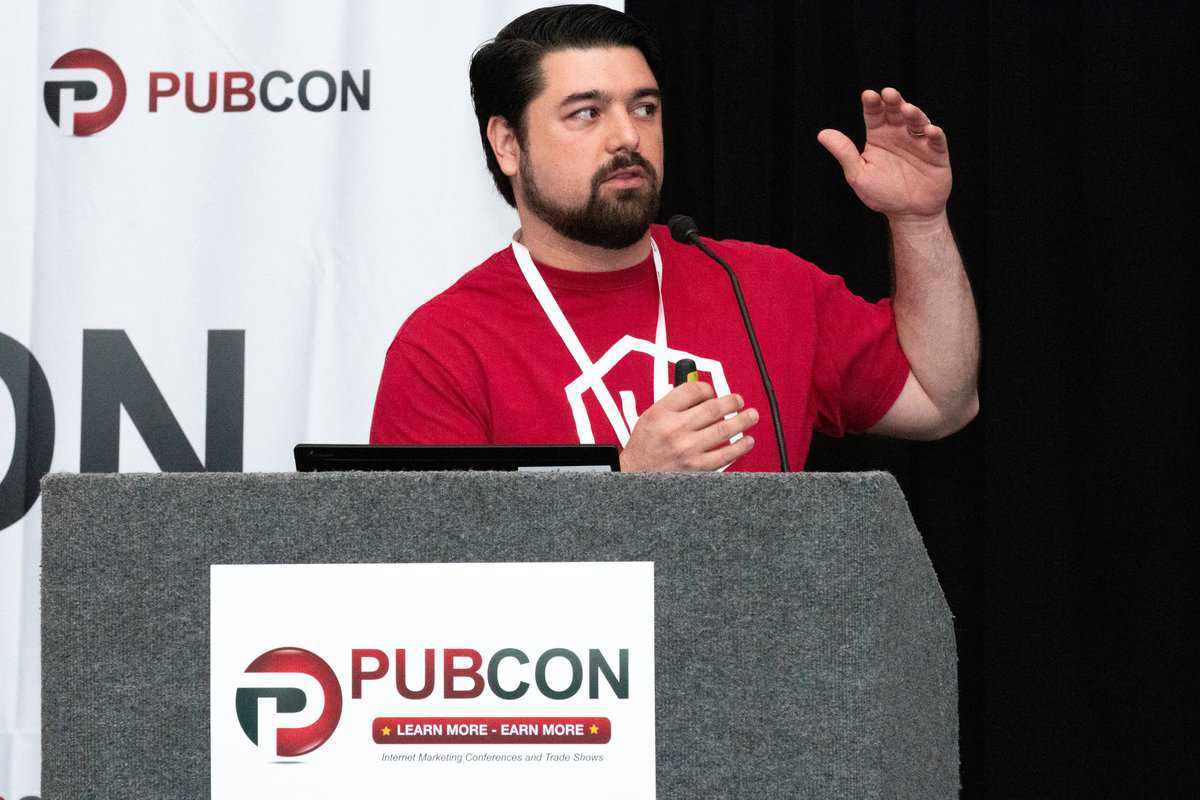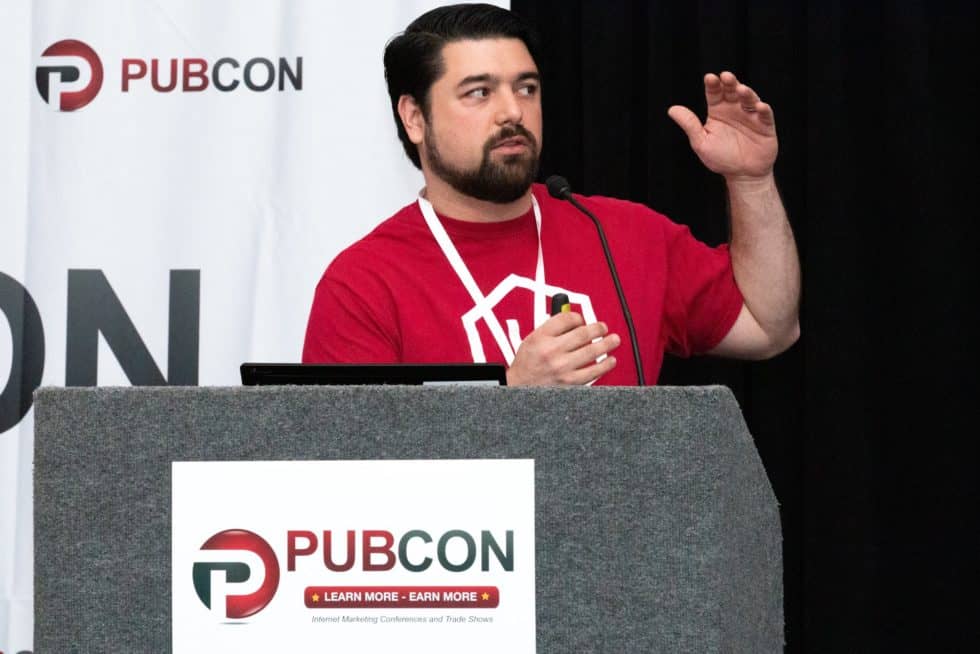 Explore Additional Training Services
Hive Digital also offers intensive training courses, developed to teach best practices and real world application across a variety of search marketing strategies. Courses are available for everyone—from beginners to even experienced marketers—and offered via a variety of convenient formats:
Online Face-to-Face Conference/Event Institutional Setting
Generating New Ideas &
Solving Big Problems
Still have questions? Connect with a member of our team to ask your digital marketing questions and/or submit requests for new content.