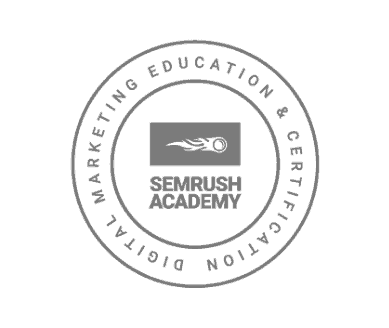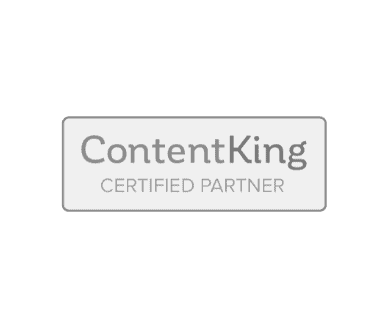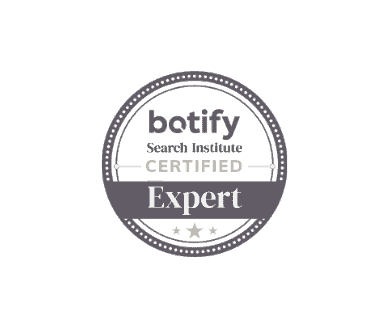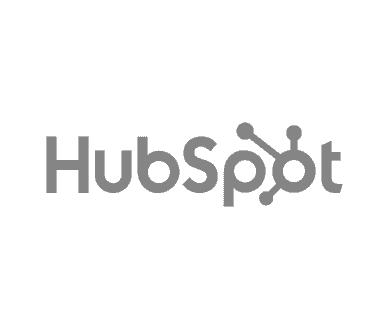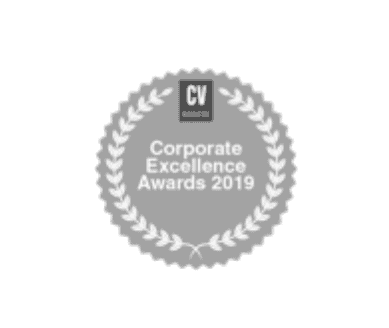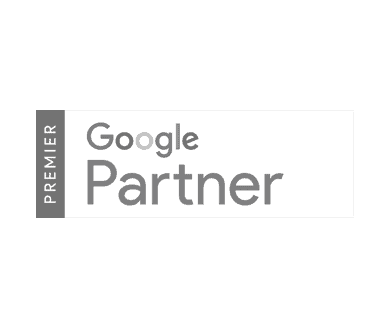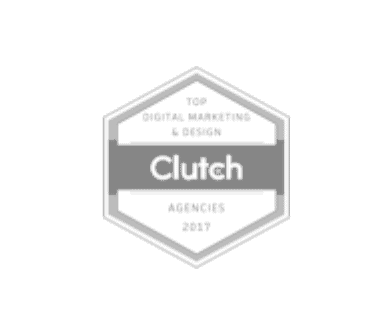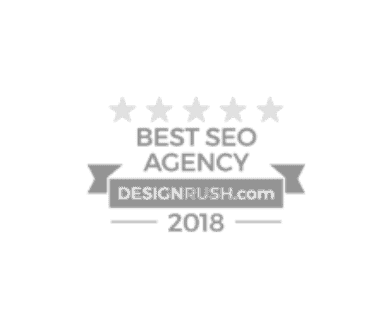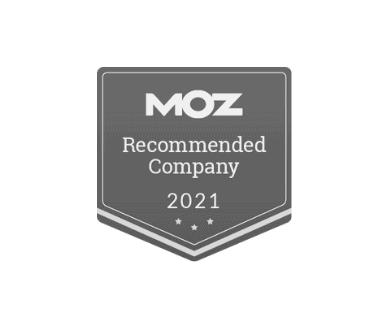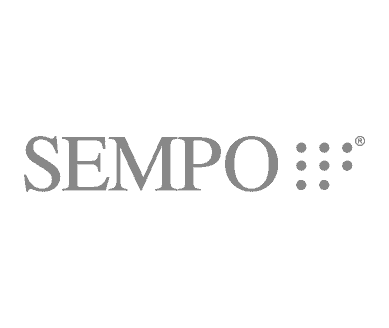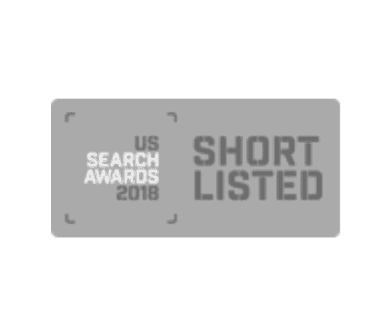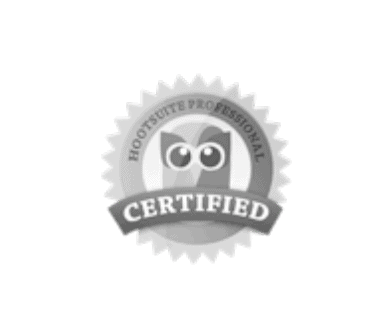 Hive Digital was founded with the belief that business can be done, not based solely on revenue and profitability, but with a firm desire to support businesses that are helping to improve the lives of all those on the planet. The leadership team, as well as all those who work with Hive Digital, have a philosophy of helping others baked into their DNA and it is what drives and inspires us to excel at all things we do.
Hive Digital believes in business with a conscience. Too many times in today's world businesses are busy fighting for domination in their industries and often cast aside their stated mission in favor of financial metrics. Hive Digital is focused on working together for a common goal, not just for a "healthier" bottom line. We understand that there are people behind the business metrics and it is those people that make the difference in any business. We keep our clients, as well as our own, missions and objectives top of mind while servicing their accounts. While we offer digital marketing services to our clients, we strive to be a trusted partner in business.
We believe in transparency and honesty in all that we do. We strive to put as much power and ownership into the hands of our clients as possible. We make sure you own your data, your 3rd party accounts and we will never hold your data hostage.
Hive Digital is a leading provider of professional and high quality digital marketing services and products for clientele that provide positive value for their customers and website visitors. We utilize empirically proven and effective digital marketing techniques to help our clients identify and achieve greater exposure online through the highest quality consultation, implementation, management, and support services for paid advertising, search optimization, website analytics, and social media marketing strategies.
Hive Digital continuously works closely with every client to develop and execute their marketing programs with interactive white-glove service and a dedicated account manager for every client. Hive Digital's commitment to excellence enables us to deliver top tier results that will bring a higher return on investment to any digital marketing initiative. Our innovative culture of flexibility and learning allows us to keep pace with the search engines, paid advertising outlets, and social media channels, so our clients never feel behind the curve.
Connect with Hive Digital for a free consultation to help you get the most out of your digital marketing.