Never miss an update on digital marketing again.
Sign up to receive our monthly newsletter with the latest digital marketing insights!
We hate spam too. You can unsubscribe at any time.
Recent Industry Awards
Communicator Awards "Online Advertising & Marketing" Winner
Web Excellence Awards "Paid Advertising" and "Landing Page Optimization" Winner
People's Choice Awards "Best Digital Marketing Agency" Winner
Web Excellence Awards "SEO" Winner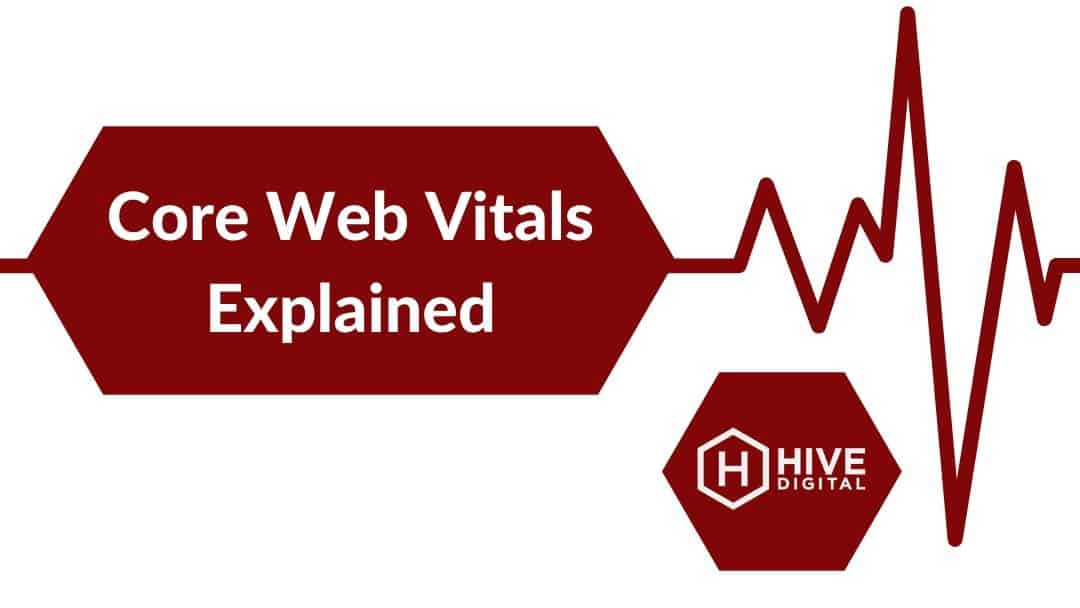 Google engineers write with nuance in the Webmaster Central Blog. Oftentimes, SEOs use their dousing rods and divine the truth through these blog posts as they can be difficult to initially decipher. Much of that can be said about their latest blog post, "Evaluating...
read more