Never miss an update on digital marketing again.
Sign up to receive our monthly newsletter with the latest digital marketing insights!
We hate spam too. You can unsubscribe at any time.
Recent Industry Awards
Web Excellence Awards "Paid Advertising" and "Landing Page Optimization" Winner
People's Choice Awards "Best Digital Marketing Agency" Winner
Web Excellence Awards "SEO" Winner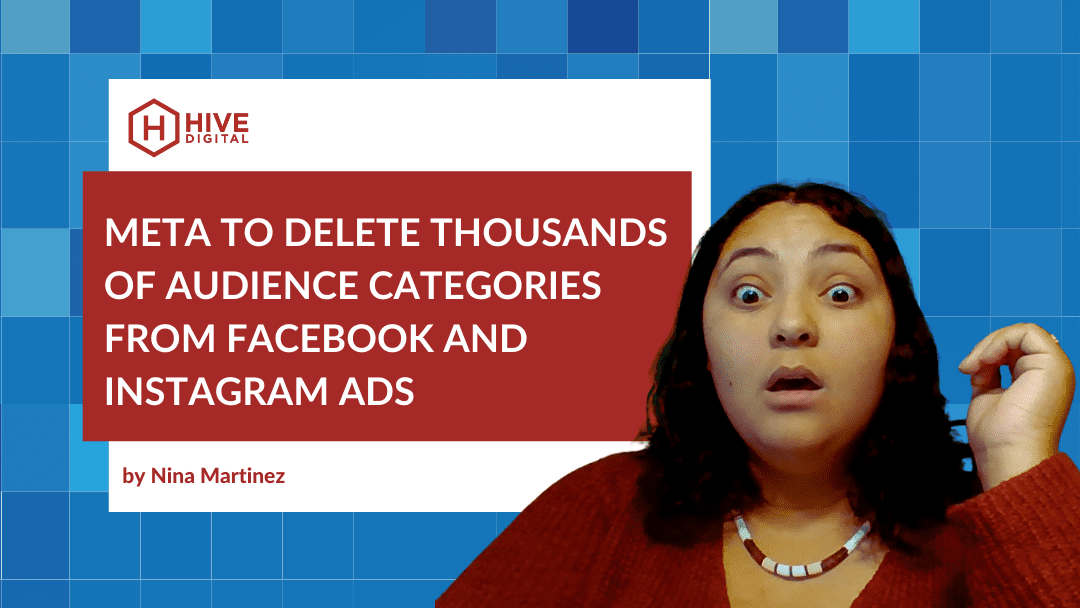 In a move newly announced in their Meta for Business blog post, the parent company of Facebook and Instagram shared their intent to remove thousands of 'sensitive' categories from their ad platforms' targeting options. Changes will apply to all apps owned by...
read more