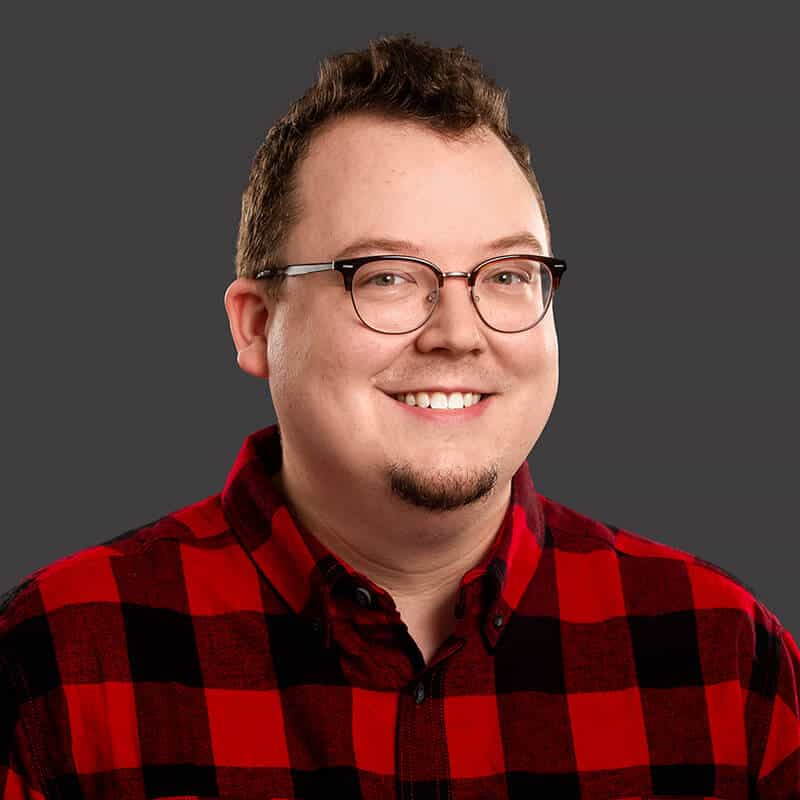 Tripp of the House Hamilton, the Third of His Name, The Unlinked, King of the Googles, the Hamlets and the First Men, Earl of Backlinks, Khal of the Great Bing Sea, Protector of the Realm, Lord Regent of the Seven SERPs, Breaker of Redirect Chains and Father of 4 Kiddos.
Tripp Hamilton has been working in search engine optimization since 2012 where he got his start by helping his clients mitigate and recover from Google's unnatural link penalties and helping them create natural link growth strategies. During that time he led Hive Digital's penalty mitigation department and Product Manager for Remove'em and Hive Digital's other SaaS tools. He now mostly handles on-site and off-site strategy for many of his clients on WordPress, Shopify, Hubspot, and many other CMS platforms, doing some web design, content strategy, link development, and technical SEO implementations.
Tripp finds passion in music and art. He loves attending concerts, art shows, and exploring a wide variety of museums. Expression through the arts has promoted political and social change throughout the centuries which segues into Tripp's other passion which is socioeconomic and political equality for all, no matter what race, gender, or sexual orientation. He believes every person should be given the same chance to pursue their dreams, and be free from prejudice and discrimination.
Tripp has in-depth knowledge of linking strategies that both comply and violate Google's Webmaster Guidelines that was derived from his extensive experience with link removal and link clean-up efforts has helped hundreds of companies navigate their way through successful reconsideration requests and recovery from unnatural penalties and algorithmic suppression. Penalty prevention and link monitoring are just some the skills Tripp has acquired through his years of experience in SEO. If you want to know how to avoid getting a penalization from Google, he's your man!
Tripp Hamilton graduated from NC State University and has lived in the Raleigh-Durham area since 2006. He regularly attends local Internet marketing conferences, as well as conferences across the US, such as PubCon Las Vegas, the Internet Summit, and the Raleigh SEO Conference. He is also an avid disc golf player and has a distinct passion for live, local music. You can regularly find Tripp at an NC State basketball game, or at a local park spending quality time with his wife and three kids.
You can contact Tripp Hamilton via the following:
Email: [email protected]
Phone: 919-459-3671
Twitter: @tripp_hamilton
LinkedIn: linkedin.com/in/tripphamilton
Recent Posts by Tripp Hamilton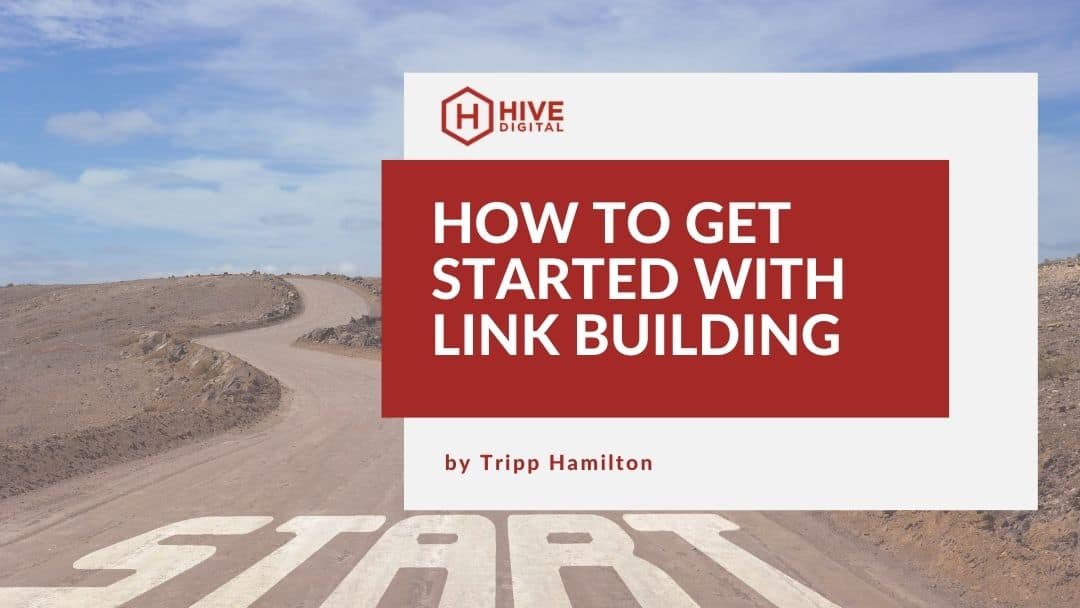 Link Building Starting Guide Link building, or the acquisition of hyperlinks pointing to your website, is simple. You heard me right. Link building is NOT difficult. However, there is so much misinformation and snake oil on the internet about link building, that it is difficult to discern what is and isn't a good strategy. There… –
Read More
Connect with Hive Digital for a free consultation to help you get the most out of your digital marketing.