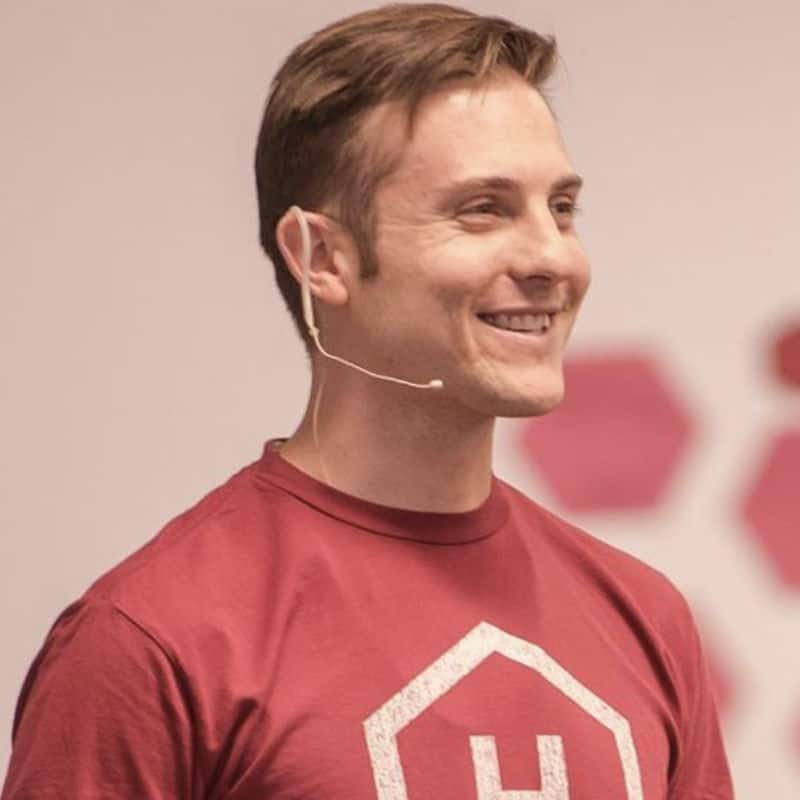 Ryan Allis is the Owner and Chairman of Hive Digital. Ryan has been an entrepreneur since he started Allis Computing at age 11 in 1995. Ryan started Hive Digital, as Virante, Inc. prior to attending the University of North Carolina at Chapel Hill, where he was an economics major and a Blanchard Scholar.
He is the author of the book Zero to One Million, published by McGraw-Hill in February 2008, which reached the Wall Street Journal Bestseller list, and chronicles one of Hive Digital's early client successes.
He is also founder of the Hive Ventures which invests in socially responsible high-growth businesses in the USA, Africa, and Latin America. Ryan was CEO and Co-Founder of iContact Corporation prior to its acquisition by Vocus in 2012. Ryan holds an MBA from Harvard Business school.
Awards:
2008 Named Entrepreneur of the Year for the Carolinas by Ernst & Young
2009 Named one of Ten Outstanding Young Americans (TOYA) by the United States Junior Chamber
2010 Named on of Top 30 Entrepreneurs Under 30 by Inc. Magazine
2011 Ranked as one of the Top Ten Tech Power Players Under 30
Email: [email protected]
Twitter: @ryanallis
LinkedIn: linkedin.com/in/ryanallis
Connect with Hive Digital for a free consultation to help you get the most out of your digital marketing.