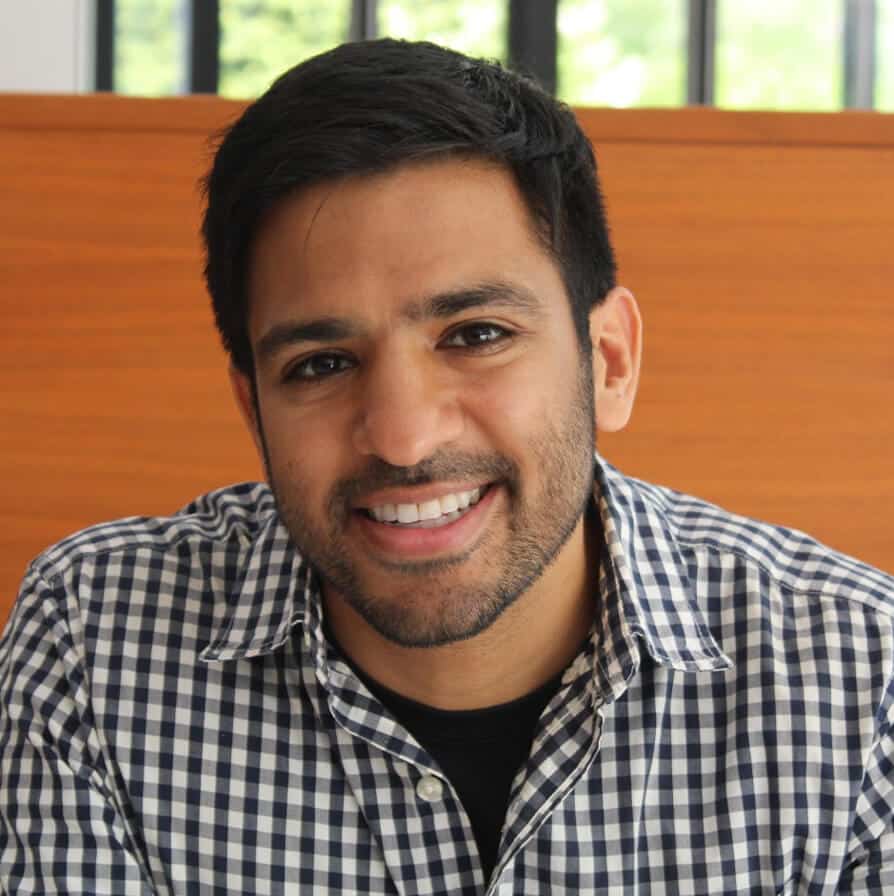 Jay Patel is an ex-Googler and social entrepreneur who has been working in the digital market space since 2010. He is the Co-Founder & CEO of Enlight Institute, focused on developing human capital for clean energy companies, as well as Co-Founder of Village Energy, which installs and maintains off-grid solar installations in Uganda.
Jay spent 5 years on the Small and Medium Business team at Google from 2010-2015, where worked directly at over 1,000 advertisers ranging from small businesses to large retail brands. In 2011 he led the pilot to develop retargeting into what is now the leading display solution for small businesses, and also co-ran the Google Online Marketing Challenge from 2011-2013, a global academic challenge involving over 10,000 students and professors to learn and apply digital marketing skills. He spent his last 3 years at Google on the SMB Agency team, supported over 20 of the leading SEM agencies in the US on their clients, with a focus on bridging the gap between brand advertising and conversion-based marketing.
Jay is a 2017 Acumen East Africa Fellow, 2018 Comcast NBCUniversal Leadership Awardee, and graduate of the University of Pennsylvania with a BA in Economics and Political Science.
LinkedIn: linkedin.com/in/jay-patel-16859215
Connect with Hive Digital for a free consultation to help you get the most out of your digital marketing.