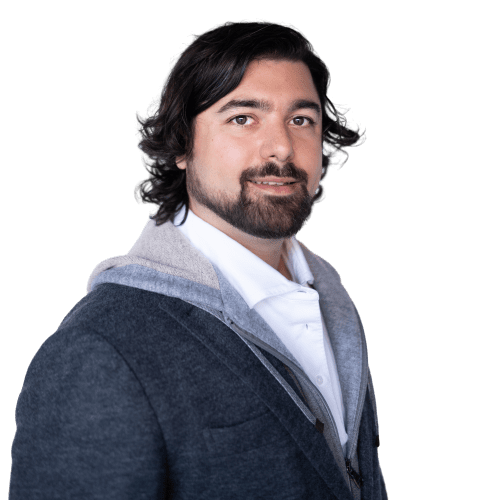 Jake is passionate about education reform and representing companies focused on providing opportunities for inspiring entrepreneurship, discovering life purpose, and improving quality of life. Jake loves food and wine, new technologies, and tackling new challenges!
Jake Bohall, Co-Founder of Hive Digital and SEO Consultant, is an entrepreneur at heart. He discovered Hive Digital as a client seeking marketing advice, and quickly fell in love with the search marketing industry and it's ever-changing environment. His experience in founding several startups ranging from insurance services and consulting to a social network for wine enthusiasts gives him practical knowledge to assist clients in growing their businesses.
Jake is recognized as an online columnist and entrepreneur, and serves as a board member of an educational non-profit. His near-decade of experience in these diverse areas makes him a sought-after speaker on topics of entrepreneurship, education, and web-based marketing strategies. Jake's experience in business and strategy development has made him adept at identifying practical online marketing strategies to fit a company's growth objectives and available resources.
Jake is frequently asked to speak at major industry conferences, such as PubCon to lecture on industry trends and adaptive marketing strategies. He is an educator/instructor for Fortis College through ASPE, leading their Search Engine Optimization Boot Camp course.
When he isn't busy with work, Jake spends his time with his wife and 3 children, woodworking, doing puzzles, or playing guitar.
You can reach Jake via any of the following:
Email: [email protected]
Phone: 919-459-2834
Twitter: @jakebohall
LinkedIn: linkedin.com/in/jakebohall
Recent Posts by Jake Bohall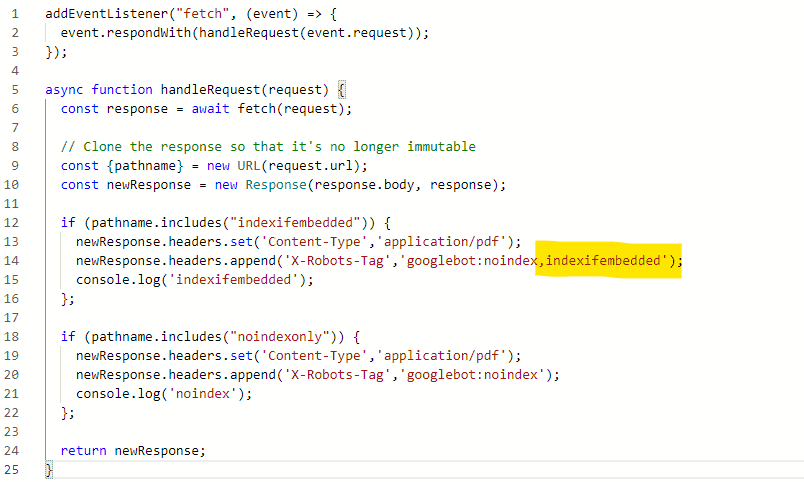 Google announced a new robots tag, indexifembedded on the developers blog, but it isn't fully clear exactly what this tag does for various types of embedded content, and it doesn't seem anyone can confidently explain it either. Challenge accepted… –
Read More
Connect with Hive Digital for a free consultation to help you get the most out of your digital marketing.