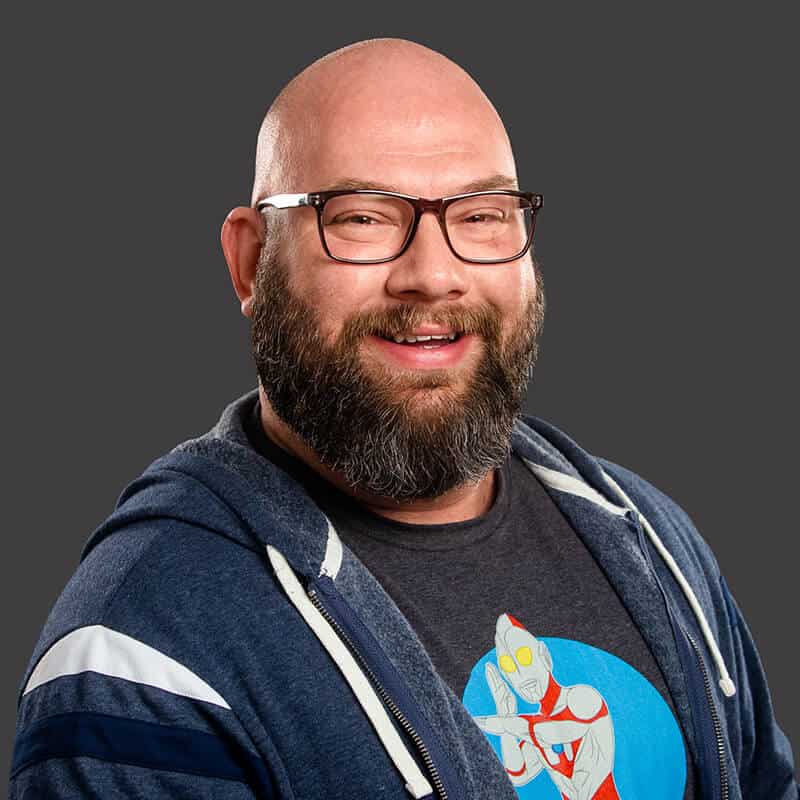 Jeff is a big time video game nerd and a TV/movie buff. To keep up with his 3 boys he's spent a lot of time gaming and he's almost certainly better at Fortnite than you are, but maybe not as good as your kids are. He also grew up with the teachings of Mr. Rogers and does in fact like you just the way you are.
Jeff Cohen got his start in digital marketing back 2006 where he was introduced to the world of SEO at a hospitality-focused marketing agency. During his time there he soon went on to manage the Organic and Paid Search teams where he helped develop and expand the Search Marketing division's offerings.
Even though he started with SEO focused content optimization, Jeff's career has spanned several award-winning marketing agencies as well working as in-house at well-known mid and large-size organizations where he has worked on a variety of marketing efforts to expand his knowledge and skill set. Over the years he's had the opportunity to work on everything from SEO, Paid Search and Display Marketing tactics as well as larger multi-channel marketing campaigns for a variety of businesses and industry types.
Always happy to talk shop, Jeff has been recognized by clients and coworkers alike for his ability to speak to people at all levels and share knowledge in a way that is easy to understand. In addition, he has a reputation for his ability to tackle marketing projects in a way that helps develop tactics for improved outcomes and quality results as well as his ability to get multiple departments on board and involved; from operations to the executive level.
When he's not working Jeff is usually trying to catch the latest movie or squeeze in some quality game time with his wife and kids, unless of course she forces them to get outdoors for a hike and some fresh air.
Email: [email protected] 
Phone: 919-297-2752
LinkedIn: linkedin.com/in/jefferycohen
Connect with Hive Digital for a free consultation to help you get the most out of your digital marketing.