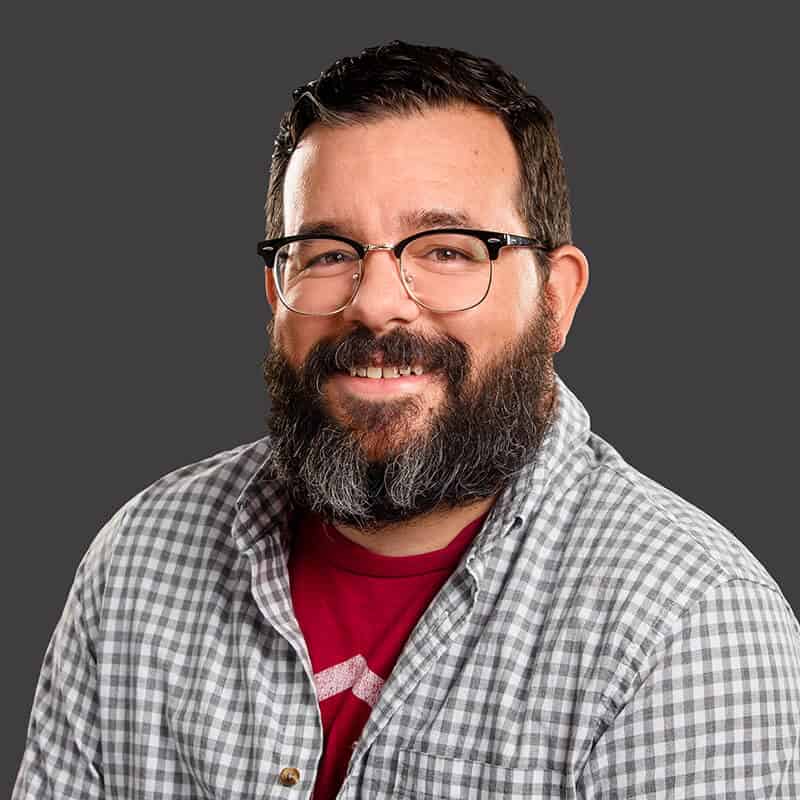 Dom is passionate about being a dad, playing and listening to music, and running. He loves spending his free time working outside in the yard, or spending time with his wife and two kids.
Dominic Ciampa, has been working at Hive Digital since 2012. Focusing primarily on customer acquisition and retention, Dom also handles project billing and management. Dom is versed in onsite and offsite SEO best practices, and is Google Adwords Certified.
After high school Dom enlisted as an infantry soldier in the Army. Once Dom completed his three years of service, he started working for a hardscape company while attending night school, where he would eventually earn a degree in Psychology.
After spending many years working as a stonemason in and around the Boston area, Dom decided it was time for a change. In 2011 he moved to Chapel Hill, NC and was hired by Hive Digital to head their Customer Service Department. Dom has been at Hive Digital for over 4 years and is now the Director of Business Development.
You can contact Dominic Ciampa via the following:
Email: [email protected]
Phone: 919-297-2795
Twitter: @dominicciampa1
LinkedIn: linkedin.com/in/dominicciampa
Connect with Hive Digital for a free consultation to help you get the most out of your digital marketing.