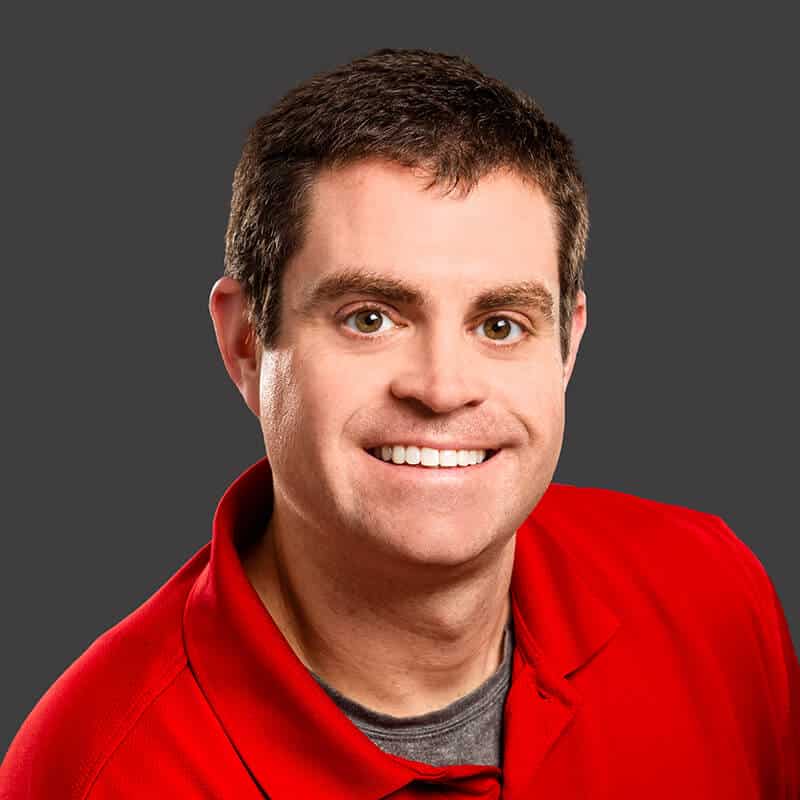 John Gibbings has been working, adapting and succeeding within organic search for multi-million dollar companies since 2011. He has had the opportunity to work with a wide variety of industries that have individually focused on local search, e-commerce competition and lead generation. He is a Senior SEO Consultant with Hive Digital Marketing, where he works hand in hand with the internal departments to ensure the best focus and care is given to each client.
Throughout his career, he has grown to love the complexities of interacting with clients while setting achievable analytics goals for growth. Since his time with the Agricultural research facilities at NC State, he has found a love for statistical data and the insights provided by a well targeted approach.
John is constantly looking to better himself. He has earned his his MBA degree from East Carolina University, a BS in Agricultural Business Management degree along with a Minor in Economics from North Carolina State University.
In his free time, John loves to travel with his wife and daughter. You can usually catch him on a boat near Cape Lookout. He is a pumpkin carving beast and loves working with his hands. John loves camping, and even earned the top rank of Eagle Scout.
He's known as "The Plant Guy" around the office and is often consulted on changes in the weather.
You can reach John Gibbings via any of the following:
Email: [email protected]
Phone: 919-459-3664
Twitter: @JohnGibbings
LinkedIn: linkedin.com/in/johngibbings
Recent Posts by John Gibbings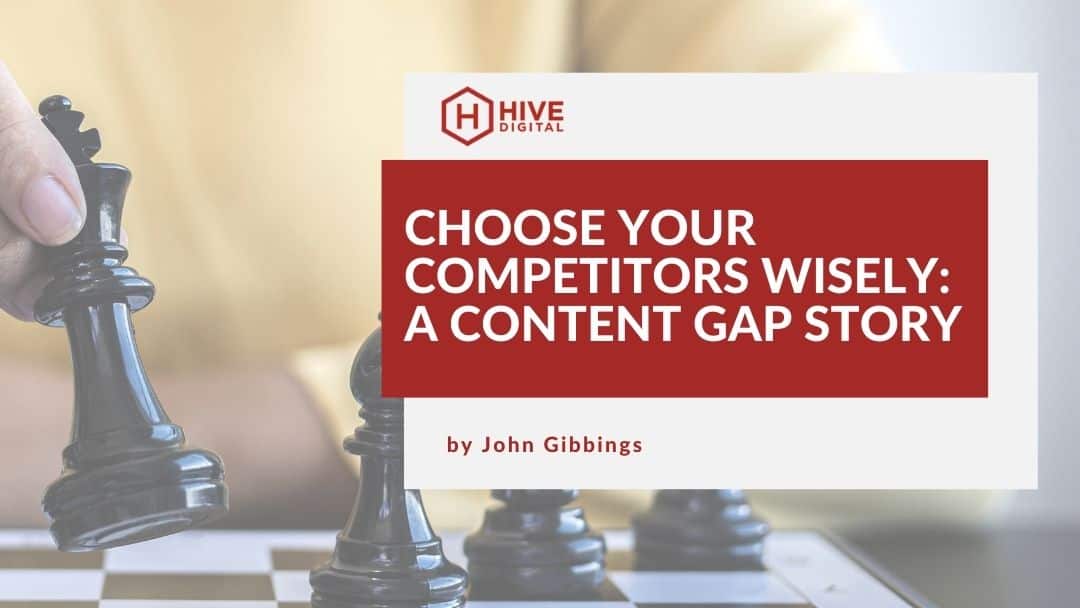 For businesses to remain competitive they need to clearly understand who their main competitors are in the terms of their main services and product offerings. More importantly, an organization needs to understand which competitive landscapes are most closely aligned with its own organization's goals. These are often difficult realizations for any business as larger marketing… –
Read More
Connect with Hive Digital for a free consultation to help you get the most out of your digital marketing.