"Working with Hive Digital's paid search team, and frankly everyone at Hive Digital, continues to be a positive experience. They go above and beyond the call of duty to make sure all my questions and concerns are answered. LeSaint has seen continuous increase in traffic month over month through their energies. The best part about Hive Digital: they actually want to understand what LeSaint does so they can better help our paid search efforts, which you don't find in companies these days."
— Jodi Cape, Marketing Manager at LeSaint Logistics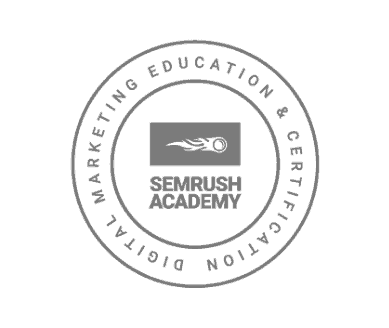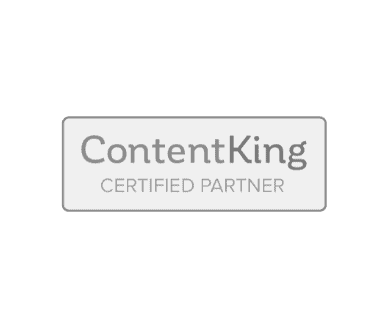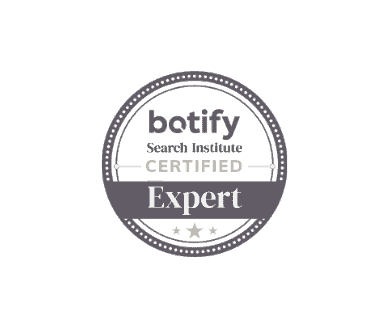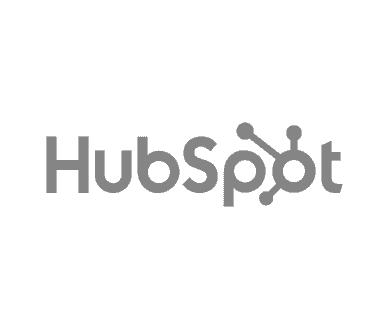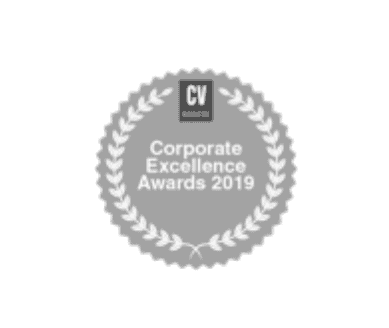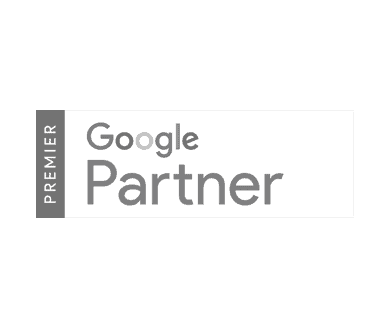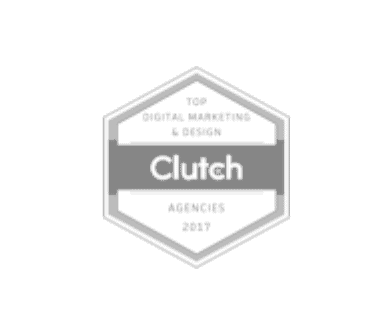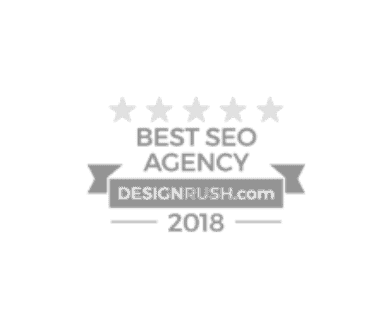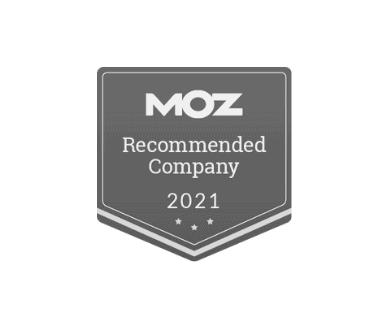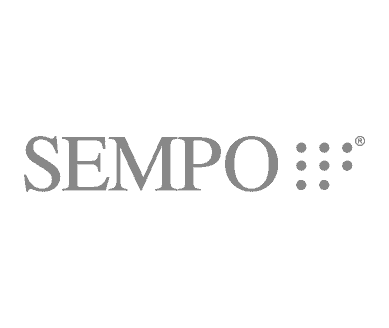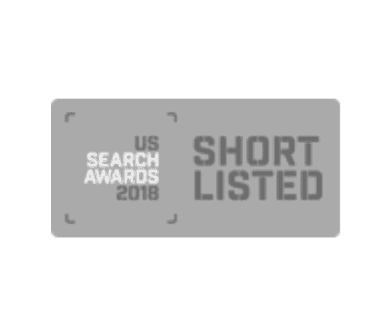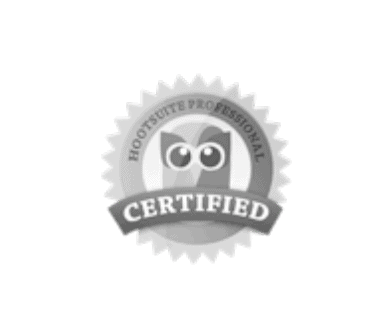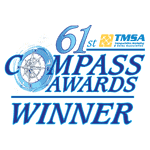 Hive Digital's CPC staff members are all industry qualified and each account is assigned a dedicated CPC representative who will work closely with the client to achieve their goals. The following case study follows Hive Digital's (formerly Virante) efforts with LeSaint Logistics, a supply chain solution company located in Illinois. Hive Digital's efforts on the Paid Search initiative for LeSaint resulted in Hive Digital winning a Compass Award from the Transportation Marketing and Sales Association.
Cost-Per-Click Campaign Creation for LeSaint Logistics
Customer Profile
Founded in 1983, LeSaint Logistics mission is to design, build and deliver flexible, integrated, market focused End2End Supply Chain solutions. LeSaint Logistics works with both large and small businesses to help them reach their supply chain goals.
Marketing Challenges and Goals
Create Cost-Per-Click Programs
Generate new traffic and lead conversions
Learn industry keyword universe
Target products in a competitive market
Improve analytics and visitor insights
The Solution
Create customized paid search strategy
Target both search and display marketing channels
Target specific high ROI keywords and products
Results
Increased lead generation
Improved search visibility
Improved brand awareness
Insight into search behavior and web site performance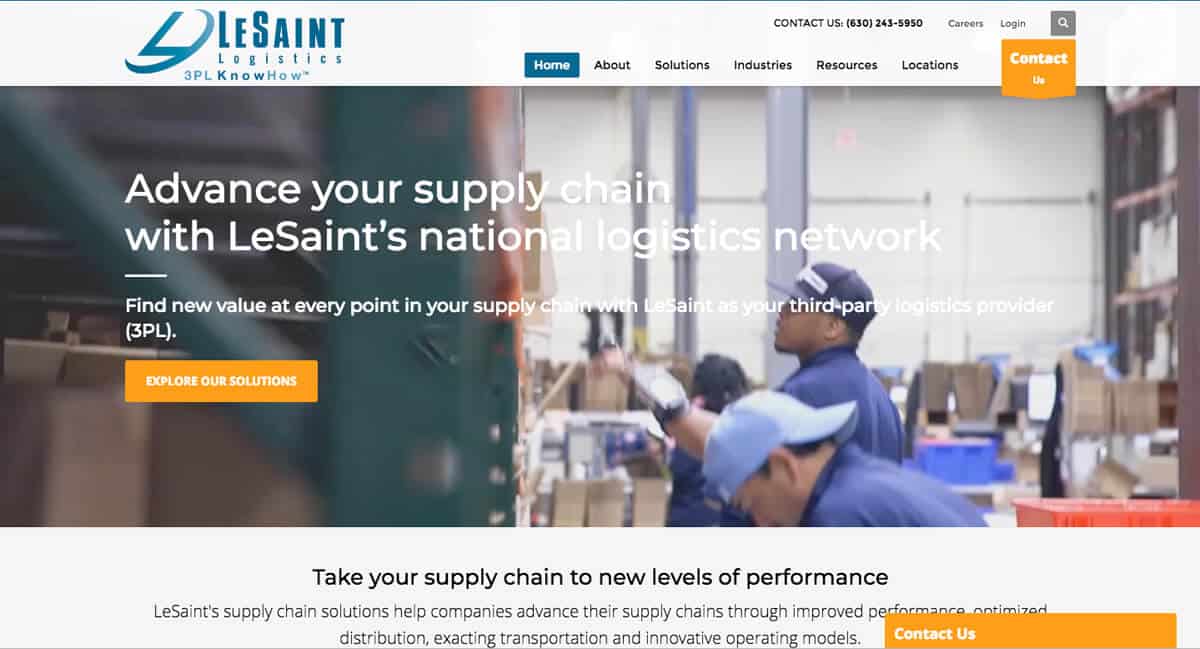 Business Overview
LeSaint Logistics specializes in design and delivery of integrated and effective supply chain management systems including End2End supply chain solutions. LeSaint works with a variety of businesses assisting them with warehouse management, inventory management and transportation challenges helping them achieve their supply chain goals.
Marketing Challenges and Goals
LeSaint Logistics was looking to increase qualified search traffic to their website in order to increase the number of qualified leads for particular product offerings. The perfect lead candidate is represented by only a small pool of individuals focused on a very specific solution. In order to tap into this pool of candidates a very specific and focused approach was needed. Hive Digital recommended leveraging the power of Google's AdWords program to generate the traffic LeSaint was seeking. Research into the keyword and competitor landscape was needed in order to maximize budget to provide results.
The Hive Digital Solution
Hive Digital created a customized paid search marketing plan based upon LeSaints's specific business needs. A highly focused CPC program for Google AdWords was established based on extensive keyword research and client communication concerning ideal lead persona, industry competitors, and marketing budgets and goals. In order to optimize the available budget, very specific target keywords were used in order to maximize ROI from the CPC programs. Specific service offerings were chosen based on niche opportunities revealed during the analysis phase. During the course of the campaigns, analysis was repeatedly performed to gain insight into search behavior which could be applied to other marketing channel efforts. A/B split testing of ads and landing pages helped improve conversions for both paid search and overall site visitation. In order to improve lead attribution a phone tracking system was put into place, which enabled phone calls derived from paid search traffic to be properly associated to the channel initiative.
Results
Initiation of the paid search program immediately allowed LeSaint to increase their search visibility, and traffic derived, from keyword segments in which they had previously been invisible. CPC traffic began to collect quality leads almost from the start, and monthly lead counts rose over 288% since inception. The program has since expanded from the standard search network to include Google's Display Network resulting in millions of ad impressions helping to increase brand awareness and reach potential leads outside of the search channel. The Display Network has also allowed for the identification of several highly relevant websites to which expanded marketing relationships have been executed upon.
The data collected from the paid search program, such as highly converting keywords, new keyword niches and ad language, has offered a wealth of information. This information can, and has, been used in other channel objectives such as organic search, website improvements and display banner enhancements and will be used for offline marketing initiatives as well.
Learn how our paid search experts can help you!
Listen here, fellow A.I.-assisted content writers, you don't have to feel embarrassed. If you work in online content creation, whether it's SEO-focused blog posts, web pages, or videos, you've likely used an A.I. tool to support you in your endeavors.  Perhaps, you've only considered it. Maybe...
read more
Connect with Hive Digital for a free consultation to help you get the most out of your digital marketing.