Once used as just a way to build traction through your Twitter, Instagram, or other social media accounts, hashtags have now grown to the point where major corporations are integrating them into marketing campaigns. Let's pump the brakes first because simply popping a hashtag after your message will not cut it. There are rules and regulations to make your hashtags work wonders. It's not a coincidence the more popular individuals and brands have a very strong hashtag game. To up your hashtag game, let's go over some ground rules:
Everything in Moderation
Don't worry, I'm not giving you diet tips. Nothing drives me more crazy then seeing someone post a message with 10 different hashtags. "Pumped for the #canes game tonight" is much more concise and easier to read then "#Pumped for the #canes #game #tonight. #nhl #hockey." Also, hashtags that are too long usually get lost in the shuffle like #mynewproductisawesomeandyoushouldtryit. It is suggested by Twitter that usage of hashtags should stay somewhere in the range of 1-3 hashtags per message.
Prepare for the Worst
It's a bit cynical, but being prepared for the worst case situation is not necessarily a bad thing. I see it time and time again where a company or individual will post a great message with the right hashtag idea in mind, but mess up the trending word. Back in 2012, Susan Boyle's PR team made quite the mistake when they launched the hashtag #susanalbumparty to promote her new album party. Naturally, this was mocked by the online world and it could have been easily avoided. This situation was a failure because they forgot one simple word: HER LAST NAME. Even if your hashtag does take off, expect a decent amount of trolling and others to downplay your success.
Be Specific
One of the reasons the ALS Ice Bucket Challenge has almost raised $100 million to date is due to a hashtag that was to the point: #icebucketchallenge. You do not have to make some crazy acronym to get your message or product noticed. The ALS hashtag was actionable and gave direction. Another great campaign that used this same marketing plan was Charmin with their "#tweetfromtheseat" campaign. In 2013, Burger King launched a healthier fries option and used the hashtag #WTTF or "What the French Fry?" Who would see #WTTF and think Burger King or even fries for that matter? Specific and simple is always the smart way.
Watch and learn
It is easy to forget after you post to monitor how the messages are interacting with potential consumers. See how different hashtags work. Some will fail and some will succeed. It is up to the author to see what gets readers the most engaged. The best tool to see how a piece of content works online is your own set of eyes.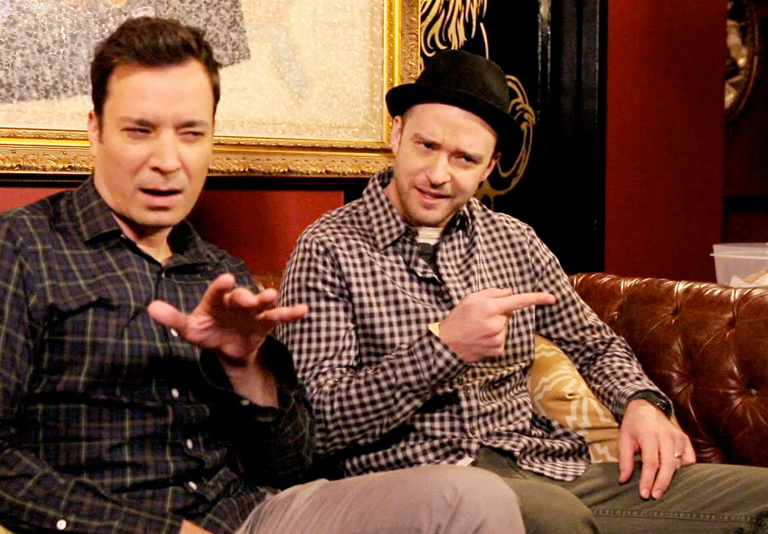 Stay on track
Building momentum with a specific #hashtag does not happen overnight. Using the same hashtag(s) in multiple messages over a number of weeks is your best bet to pick up some crowd noise. Encourage your followers and employees to use the specific hashtag(s) as well. It's perfectly OK to interact with consumers who are commenting with your hashtag. People like to see their comments are being noticed which will make them pay more attention to your future messages.
Know your tools
Twitter is the creator of the hashtag but make sure you understand how hashtags can be utilized through other mediums. Pinterest hashtags only work in your pin descriptions and are designed to help new users find your posts. Instagram is becoming an even more powerful hashtag instrument then Twitter. New hashtags were started by Instagram such as #throwbackthursday. Unfortunately, LinkedIn got rid of their hashtag function and Facebook has shown that posts without hashtags actually get more interaction. I recommend reading up on each tool.
Hashtags are very much a trial and error tool. Sometimes you will strike gold with the perfect term and other times you wish no one saw  your message. With any type of marketing, understanding your audience is key. As mentioned above, research is an integral part in piecing together the perfect hashtag(s).
Loved the article? Hated it? Let me know: @Michael_A_Fine