After years of being shortlisted in several categories, we are honored to be selected as 2020's Best Small SEO Agency and Best SEO Campaign 2020 by US Search Awards! 
Hive Digital not only emphasizes the quality of our work, ethics, and results, but also has a sincere focus on creating an inspiring culture that encourages employees to pursue their passions while the company pursues a client portfolio representing the change we wish to see in the world.
We'd like to thank SEMRush for sponsoring the category and providing an excellent digital marketing tool that is used daily here at Hive Digital.  During the announcement for the Best SEO Campaign category Olga Andrenko, Head of Global Marketing for SEMRush had these comments when announcing the winner of the Best Small SEO Agency: "The judges thought this was a clearly effective campaign that kept the target audience at the front of their minds. It demonstrated how a solid SEO strategy can improve traffic and revenue. Their tactics and execution led to beating massive rivals and great results."
The winning SEO campaign was run by our project lead John Gibbings.  John has been with Hive Digital for many years and produced excellent whitehat results for this client.  John had this to say about the recognition: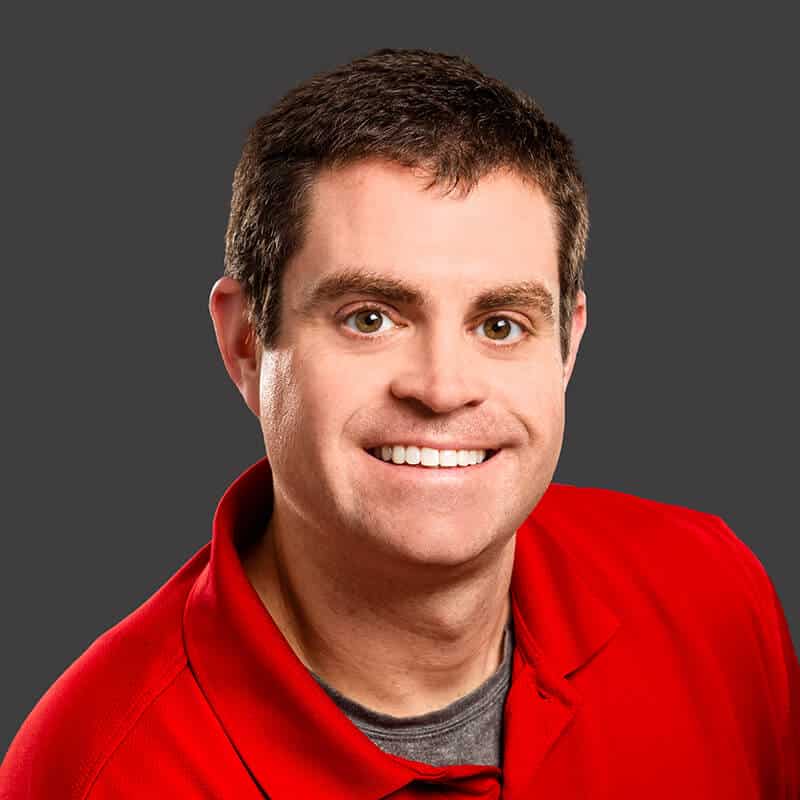 "I would like to thank the US Search Awards for selecting all of our hard work for the Best SEO Campaign & Best Small Agency awards!
When I look back at the past year, it is so easy to focus on the gritted teeth & frustration that so many others across the world also feel. Earning this award has given me the chance to shatter my perspective. It has given me the chance to take a breath, remind me to be more present to my family (my daughter is here in my home office), and smile more often.
I find it difficult to frequently convey the gratitude I feel to my team at Hive Digital. Life in 2020 has been a struggle with everything up in the air, but this confirms that my effort to focus on what truly matters,  is working. That makes me smile, feel a little more wholesome, and know that things will be ok. We will all get through this together."
We'd Like to thank U.S. Search Awards for putting on this annual program, just sorry we weren't in Vegas in person this year! When presenting the award for Best Small SEO Agency Jess McDonald, the global SEO Strategist for IBM had this to say: "This was an excellent entry showing a personalized and service approach with clients. This agency is doing great things, a stand out winner."
The SEO department at Hive Digital is headed up by Jake Bohall, a co-founder of Hive Digital.  He had this to say about the win: "I couldn't be more proud of the amazing team we've assembled at Hive Digital. It is rare to find an individual with a strong foundation of knowledge, experience, humility, and passion—let alone to be surrounded by a group of these colleagues that inspire you on a daily basis.  This award means a lot to our agency, in validating the work we do to make the world a better place, and ultimately in showing our team that their efforts aren't just seen as award winning by their clients and peers, but the industry as a whole.  Thank you"
We'd like to thank all the judges and individuals over at US Search awards for their time and dedication to improving and encouraging the growth of the digital marketing field.  We are honored to be a part of it and recognized as a leader in this highly competitive field.
Best SEO Campaign
Award Presenter: Olga Andrienko
– Head of Global Marketing, SEMRush
Best Small SEO Agency
Award Presenter: Jess McDonald
– Global SEO Strategist, IBM