PubCon is less than a week away as many of the industry's brightest minds are preparing to travel to the Las Vegas Convention Center to meet, mingle, and learn from several worthwhile keynote speakers and sessions to attend. If you plan on attending PubCon, you will need to attend many of these speeches and sessions if you want to stay up-to-date with all the latest tools, industry standards, and newly developed methodologies which will make online marketing that much efficient and easier.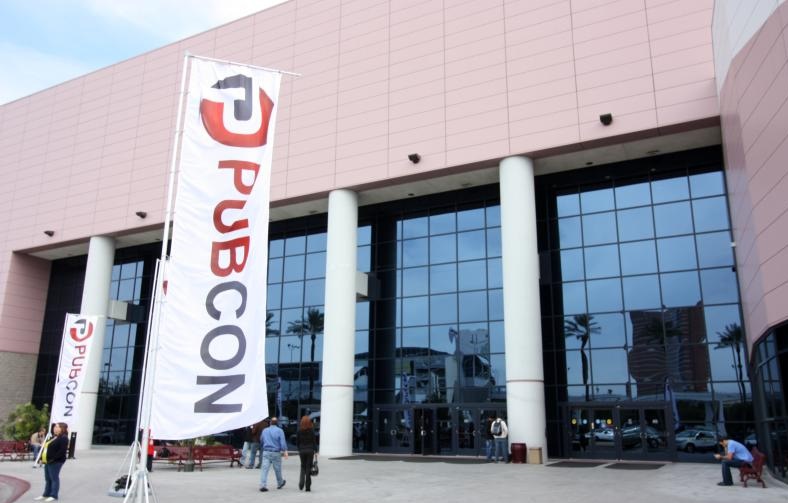 The format for PubCon starts on Monday, October 5th with the "PubCon Masters Group Training and Workshop" from 8 AM to 5 PM. This session is only available to attendees with platinum and training passes, and is definitely a must-see if you want a wonderful introduction into many of the topics that will be covered at PubCon. There is also a networking reception afterwards (5:30 PM to 7:30 PM) for any attendees with gold and platinum passes, all of which can be picked up on Monday from 3 PM to 7:30 PM. October 6th to 8th are dedicated to all other pass holders for PubCon. Tuesday (Oct 8th) and Wednesday (Oct 9th) the exposition hall opens for everyone at 9:30 AM for all the social media, online marketing, optimization and other exhibitors to show off their latest and greatest technology. The expo hall is a great place to network with others attending PubCon, as well as pick up some really cool swag!
Keynote Speakers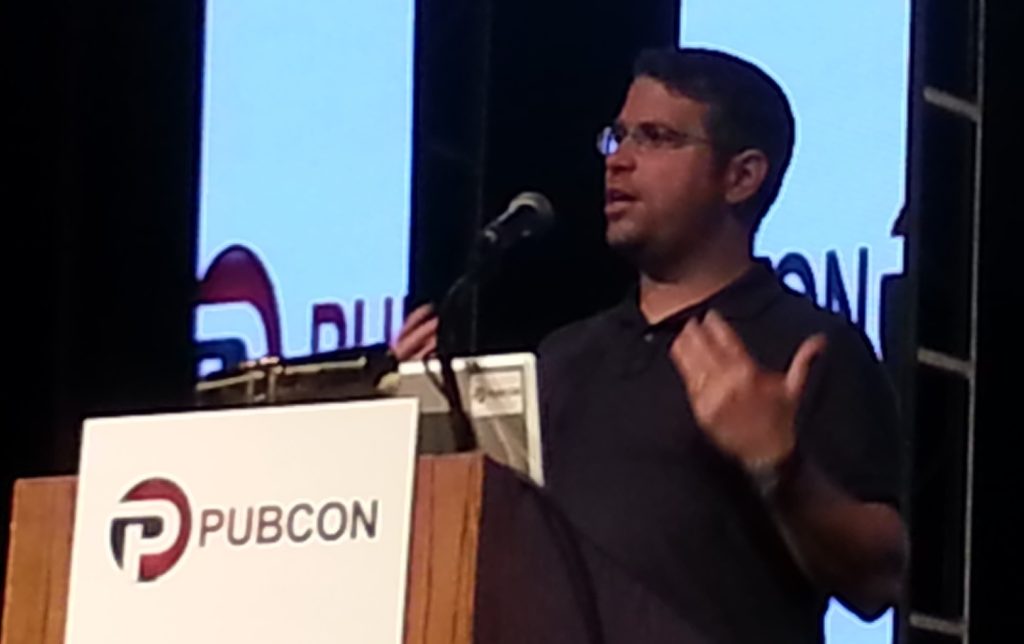 In years past, PubCon has attracted a multitude of speakers to the Las Vegas Convention Center such as
Matt Cutts
 (shown above from PubCon 2011),
Duane Forrester
, 
Russ Jones
, and many others. The keynotes have covered many topics and have even dropped exclusive news / products at or during PubCon! This year's PubCon boasts another stacked line-up which can be reviewed below:
October 6th
Guy Kawasaki from Canvas @ 9 AM
October 7th
John Brown & Richard Zippel from Google @ 9 AM
Rand Fishkin from Moz @ 1 PM
October 8th
Duane Forrester from Bing @ 9 AM
Wil Reynolds from Seer @ 10 AM
Gary Illyes from Google @ 3 PM
Sessions
I will be working at the
Remove'em
booth this year (again) as well as the
SEOAlarms
and Hive Digital booths, but if you have a PubCon pass to this year's conference, here is the schedule I would follow for the many sessions that are being held over the 4 days.
October 6th: Tuesday
10:15 AM – 11:25 AM: Building Great Content

Ann Smarty, Stoney deGeyter, and Loren Baker
Moderator: Scott Polk

11:30 AM – 12:40 PM: SEO Tech Masters

Barry Adams, Dave Rohrer, and Michael Gray
Moderator: Adam Proehl

1:15 PM – 2:20 PM: How to Recover from the Penalty Box

Scott Polk, Todd Malicoat, and Paul Macnamara
Moderator: Mike Grehan

2:30 PM – 3:45 PM: Site Reviews: Focus on Social

Jabez Lebret, Larry Kim, Melissa Fach, and Ashley Ward
Moderator: Sean Jackson

3:55 PM – 5:00 PM: SEO 2015

Greg Boser and Eric Enge
Moderator: Ira Kates
October 7th: Wednesday
10:30 AM – 11:30 AM: Social Media Marketing: Finding Your Niche

Lindsey Harrison and Nikki Fica
Moderator: Jake Bohall

11:35 AM – 12:35 PM: Content Promotion Strategy – Including Pay-To-Play

Casie Gillette, Will Scott, and Phillip Thune
Moderator: Phil Leahy

2:45 PM – 3:50 PM: In-House Tools and Tricks

Alex Volk, Keith Goode, and Brian Mcdowell
Moderator: David Roth

3:55 PM – 5:00 PM: Site Reviews: Focus on Organic SEO

Rhea Drysdale, Steve Floyd, Khalid Saleh, and Paul Ryazanov
Moderator: Alan Bleiweiss
October 8th: Thursday
11:00 AM – 12:00 PM: Authority Linking / Links for Local

Dixon Jones / Mary Bowling
No Moderators

12:30 PM – 1:30 PM: SEO Audits

Marie Haynes, Alan Bleiweiss, and Calum Mac Leod
Moderator: Christine Churchill

1:35 PM – 2:40 PM: Algo Proofing Your Website

Jake Bohall and Paul Edmondson
Moderator: Eric Enge
Check out the PubCon sessions grid
here
 for a comprehensive list and follow
PubCon
on Twitter for the latest updates. Hope to see you out in Vegas!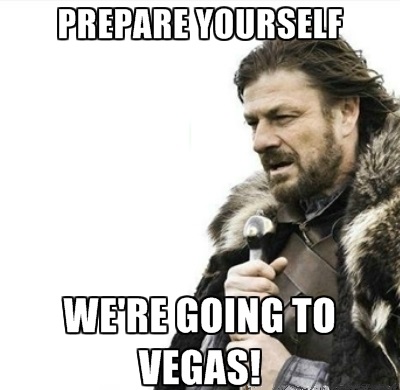 Photo Credit: 
Michael Dorausch