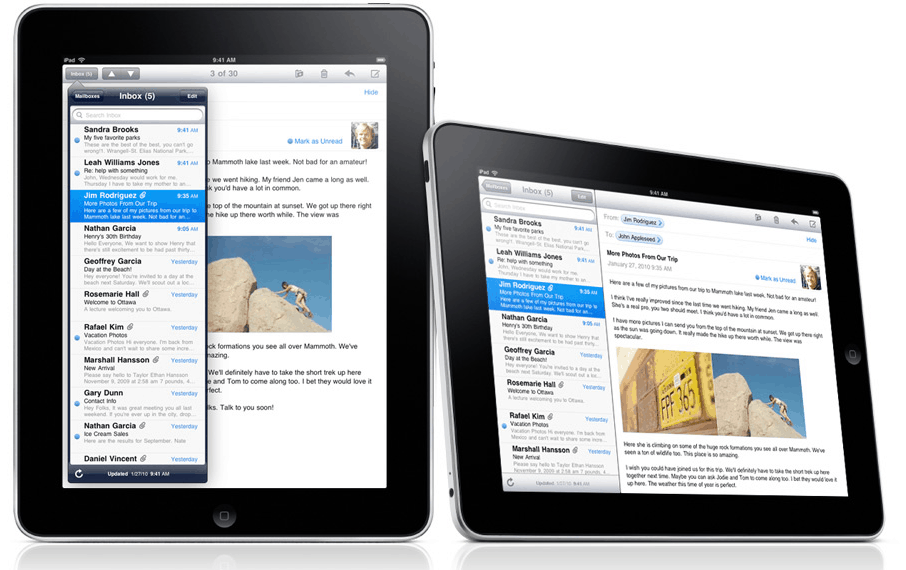 Google announced this morning that they will be rolling out "in the coming weeks" an option for AdWords advertisers to target tablet devices, such as the Apple iPad, the Samsung Galaxy Tab or the Motorola Xoom.
Here are some details from the Google announcement:
Showing Your Ads on Tablet Devices
Ads on tablet devices provide a similar user experience to ads on desktop devices and are an effective way to reach tablet users. In the coming weeks, your ads will automatically begin showing on tablet devices and no further action will be necessary on your part. Please note that this change may result in an increase in costs to your AdWords campaigns. If you don't want your ads to appear on tablet devices, you will be able to specify this preference in your device targeting settings. Once the new tablet targeting functionality is available, we will display a message in your AdWords account with a link to step-by-step instructions for adjusting your device targeting settings.

Measuring Results
You'll be able to review how many clicks and impressions you receive from tablet devices for each campaign, ad group, keyword and ad on the 'Campaigns' tab in your AdWords account. Just select the 'Device' option under the 'Segment' drop down and view your report.

We are constantly working to provide our advertisers with better targeting capabilities for their AdWords campaigns. We hope that these new targeting options will enable you to successfully connect with your customers across a variety of devices and platforms.
Is your paid search advertising being handled by professionals who know AdWords inside out? We invite you to investigate the difference Virante can make in your online presence.