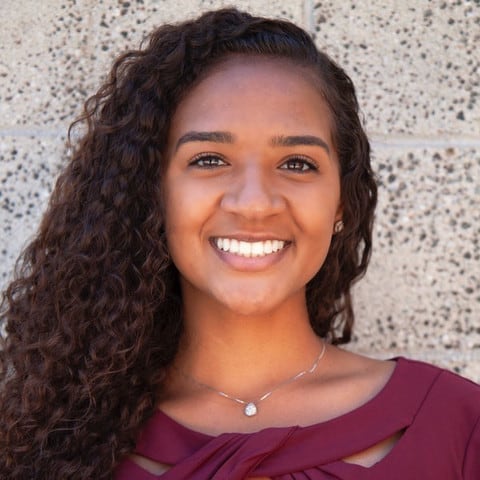 Ruby Aaver is a graduate of California State University, Northridge where she studied sociology. Her experience as a project coordinator centered on supporting strategic marketing initiatives involving event planning, and has recently expanded to include supporting customer service, sales, and social media marketing efforts. Ruby has also spent time as a financial analyst, and has an eye for details and getting things done efficiently and effectively.
She is a Meyers-Briggs Type Indicator ENFP and some of her passions involve helping those in need achieve a better life, travelling both here and abroad, as well as gourmet cooking in her free time.
LinkedIn: linkedin.com/in/ruby-aaver/
Connect with Hive Digital for a free consultation to help you get the most out of your digital marketing.