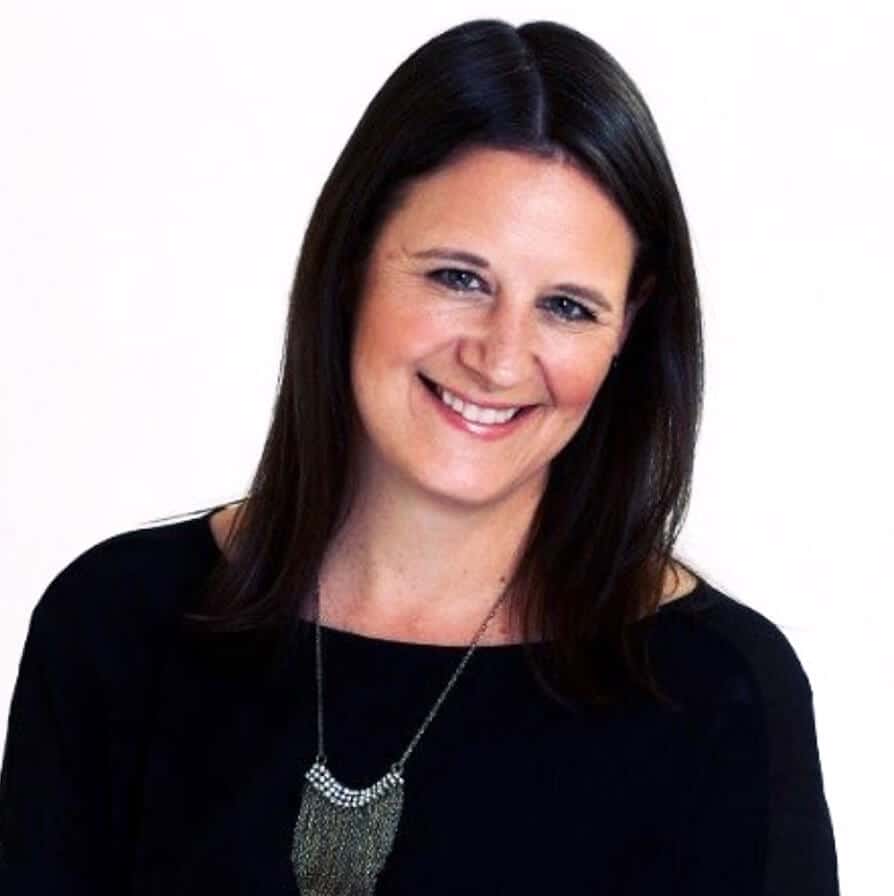 Lori is an experienced Social Media Specialist with a demonstrated history of working in the consumer goods industry. Skilled in Influencer Marketing, Paid Social, Instagram, YouTube, Facebook, Twitter, Pinterest, Integrated Marketing, and E-commerce.
LinkedIn: linkedin.com/in/lorianndressel
Connect with Hive Digital for a free consultation to help you get the most out of your digital marketing.