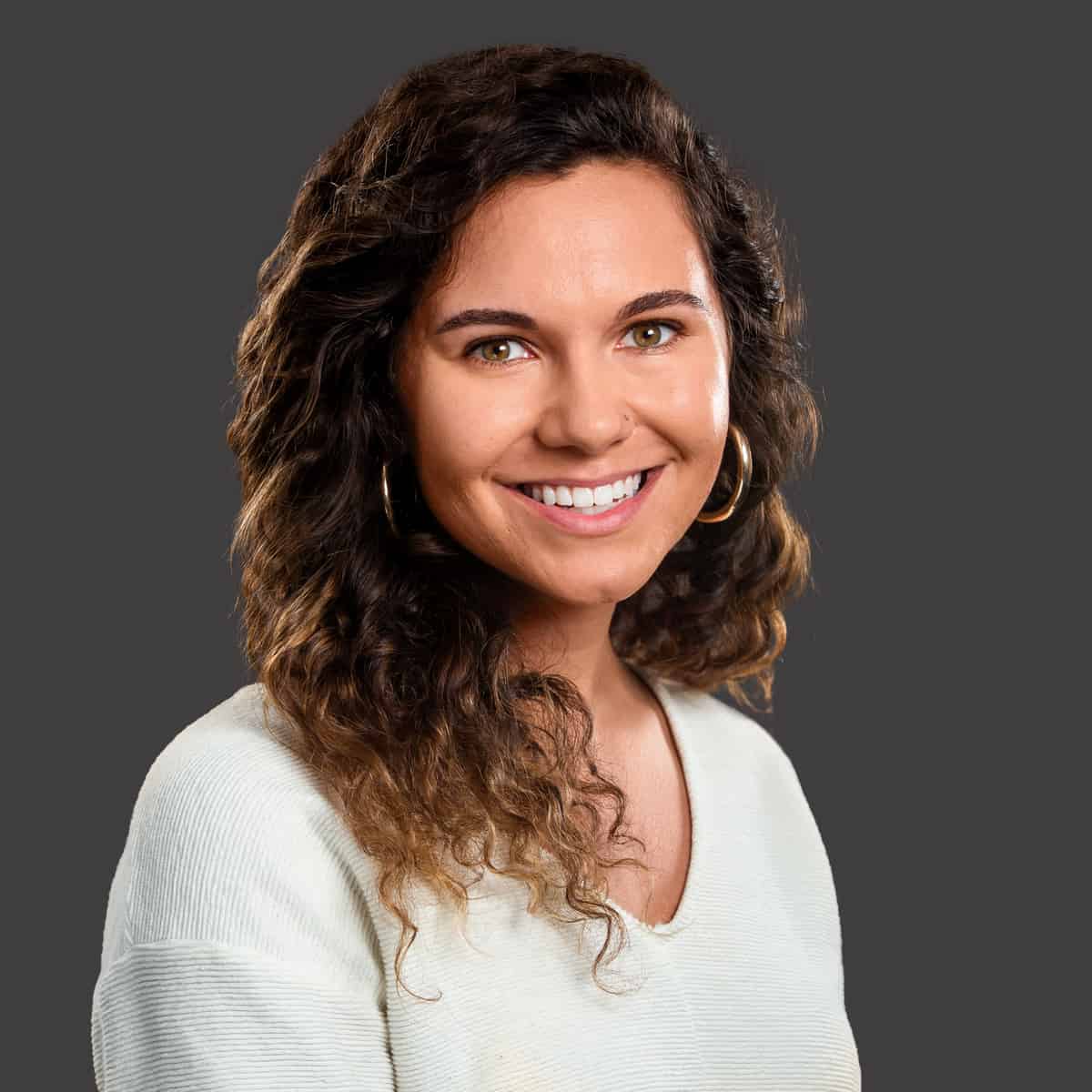 Kylie comes to us with a variety of experience in project management, event planning,sales, customer service, and social media marketing. As the Hive Digital Customer Service Representative and Project Coordinator, she ensures the projects are running smoothly from start to finish.
Kylie is a North Carolina native who enjoys traveling, wine, running, and a good book. She is passionate about fitness and wellness and believes in promoting movement and wellness in everyday life.
LinkedIn: linkedin.com/in/kylierachelhowe/
Connect with Hive Digital for a free consultation to help you get the most out of your digital marketing.