How Does Google Think? An Insider's Guide for SME Advertisers
Date: May 27, 2021     Time: 2 PM ET | 11 AM PT     Duration: 50 mins
Register for this webinar now. 
Getting support from Google can be mind-numbingly confusing and seemingly ever-shifting for an SME advertiser to navigate. In this webinar, ex-Googler and Hive Digital expert Jay Patel opens up about his 5 years of experience on the inside, breaking down the different teams and how Google's thinking and organizational processes have evolved over the years so that you can understand how best to access the support from Google that you need.
In this webinar, you will learn:
A history of Google's support for SME advertisers and the evolution of its thinking and processes over time
A breakdown of current types of support Google offers for different types of SME advertisers, and which bucket you likely fall into
Recommendations on how best to leverage Google for your needs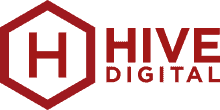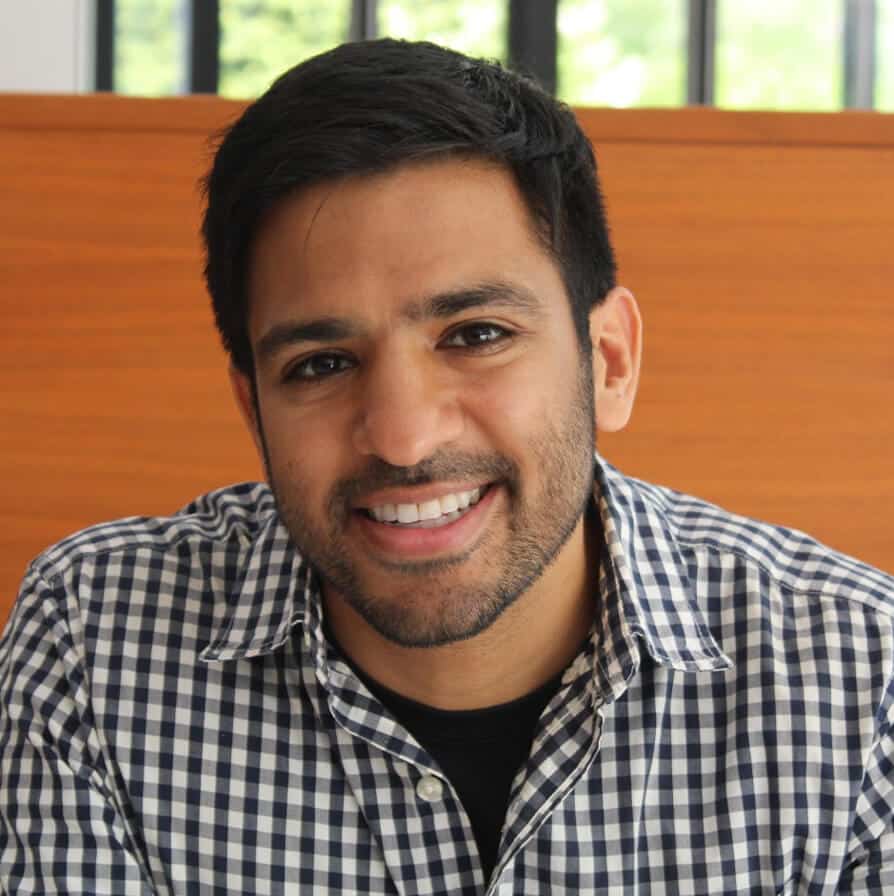 Jay Patel
Hive Digital Expert
From 2010-2015 Jay worked at Google in various roles on the Small and Medium Business team, during which he directly worked with over 1,000 advertisers and supported several dozen of the top SEM agencies on their clients. Jay is a 2018 Comcast NBCUniversal Leadership Awardee and graduate of the University of Pennsylvania with a BA in Economics and Political Science.
Connect with Hive Digital for a free consultation to help you get the most out of your digital marketing.