E-commerce Optimization & Best Practices | Webinar
Date: June 24, 2021     Time: 2 PM ET | 11 AM PT     Duration: 50 mins
Register for this webinar now. 
Google is constantly changing the search landscape in an effort to improve their users' shopping experience. For purchase intent queries, Google is creating a window-shopping like experience by pulling content off of websites and presenting it directly to users, reducing the likelihood that search engine users will click from the search results page and into your website. This has created a highly competitive landscape, where brands must convince users to click through to their pages with less real estate and visibility.
Join team members John and Sheffield for this 50 minute webinar, where you will learn how to adapt business strategies to the changing Google landscape and ways to improve both the click-through-rate and conversion rate for your E-commerce website.
In this webinar, you will learn:
How to identify page types that Google will rank for various search intents
Tips to improve your site's navigation and insight into the user purchase journey
How to leverage user generated reviews to confirm your customer's purchase decisions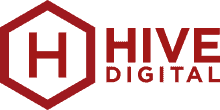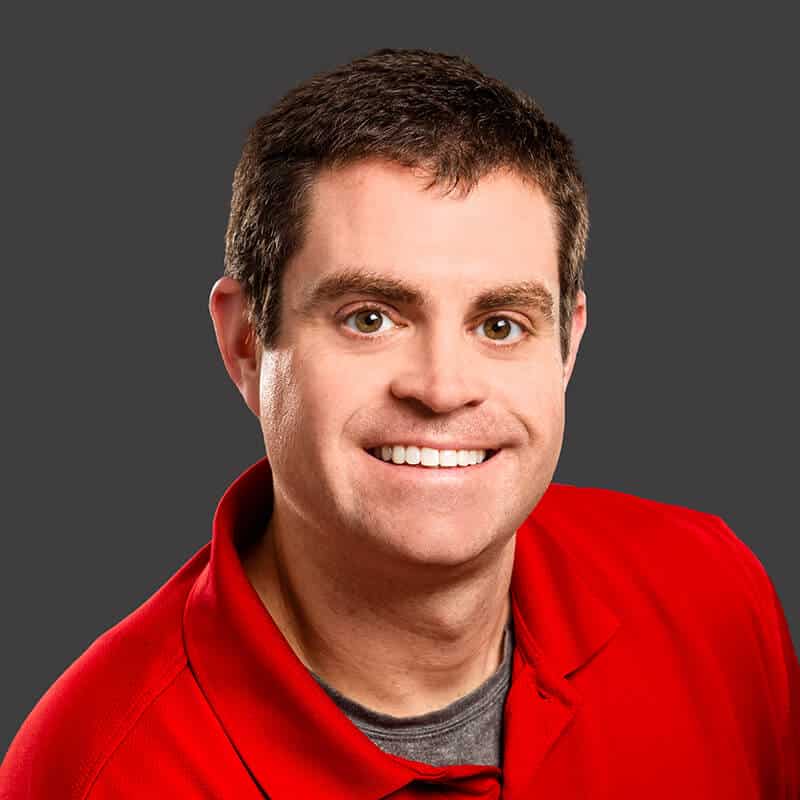 John Gibbings
Hive Digital SEO Expert
John has been working, adapting, and succeeding within organic search for multi-million dollar companies since 2011. He is a Senior SEO Consultant with Hive Digital, where he works to ensure the best focus and care is given to each client.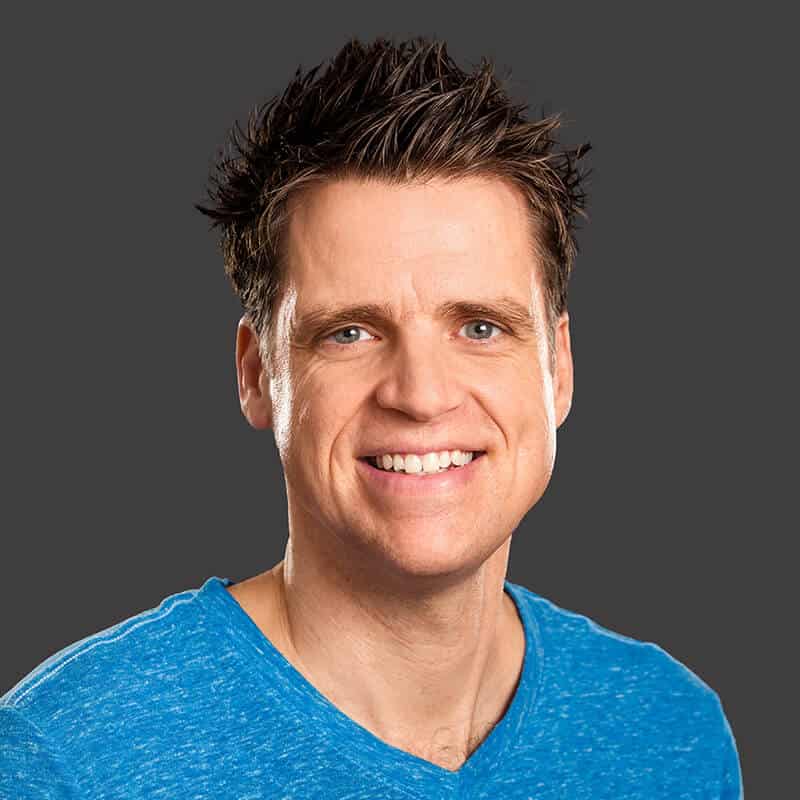 Sheffield Pulley
Hive Digital Director of Growth
Passionate about companies and causes that are tackling some of the world's most difficult issues within the mental wellness, healthy lifestyle, and sustainability industries, Sheffield Pulley helps globally responsible organizations grow their territory of influence while positively affecting their bottom line. Since joining our team in 2017 as a proven professional, his skills, methodologies, and passions have continued to drive positive client experiences and a thriving business development model, while also preserving and nurturing Hive Digital's commitment to empowering globally responsible organizations with industry-leading innovation and digital marketing expertise.
Connect with Hive Digital for a free consultation to help you get the most out of your digital marketing.