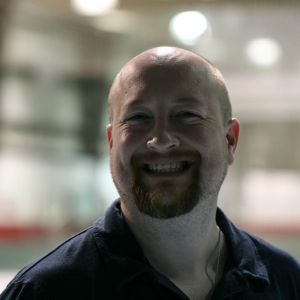 Jonathan Travis joined Hive Digital in September of 2010 and now works as a development consultant to the company. He has a BS in Computer Science and 15 years of development experience. Jonathan has built small to enterprise level web applications at companies such as Sony Ericsson, AtlanticBT, and iContact. He and his team are responsible for developing and maintaining the infrastructure that powers all of Hive Digital's tools, and he now serves as an advisor to the company.
Jonathan is a devoted husband to Heather Travis and a proud father to his daughter, Elizabeth. He spends his free time gaming, and developing new solutions for evolving clients.
You can reach Jonathan via any of the following:
Twitter: @slvrspiral
Connect with Hive Digital for a free consultation to help you get the most out of your digital marketing.