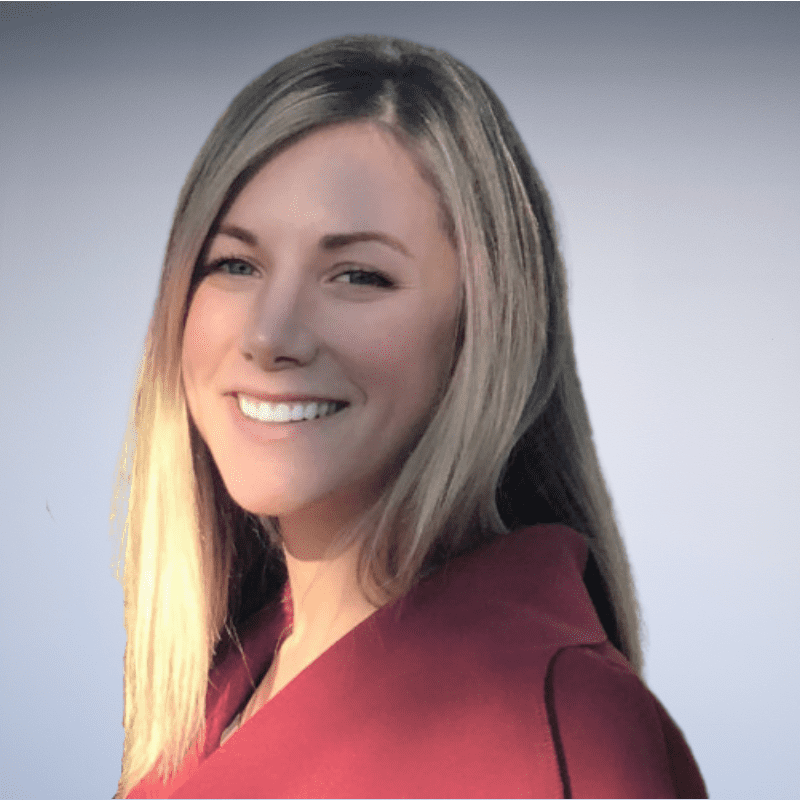 Danielle joined the Hive team in 2022 as a Business Development and Sales Specialist. She has a B.A. in Business from the University of North Carolina at Charlotte as well as a post graduate program for Digital Marketing at the University of North Carolina at Chapel Hill. She has an extensive background in corporate sales and business development in various industries and continues to challenge herself by diving into the tech industry with a specialized focus.
Her family is very entrepreneurial in nature and this has inspired a passion for learning the inner workings of businesses and corporations and she is dedicated to helping them succeed in their industry. The 2020 pandemic really highlighted the need for a strong digital foundation for businesses and Danielle took to the industry immediately. In addition to her role in business development she looks forward to taking on some UX/UI projects in her spare time as well.
Outside of work life, Danielle enjoys spending time with her family and friends, traveling anywhere and everywhere, baking, reading, getting sucked into a good show or movie, doing yoga, and scuba diving. Through scuba diving, Danielle has become an advocate for the environmental preservation of our oceans and coral reefs and the need to protect our planet and people from the climate change crisis.
Email: [email protected]
LinkedIn: linkedin.com/in/daniellebrenner
Phone: (919) 459-3666
Connect with Hive Digital for a free consultation to help you get the most out of your digital marketing.